A business solution that has rapid turnaround time, affordable, flexible & scalable.
Manage your general ledger, journals, budgets and accounts receivable and payable. Payment runs, real time financial numbers, drill down and full multi-currency capabilities.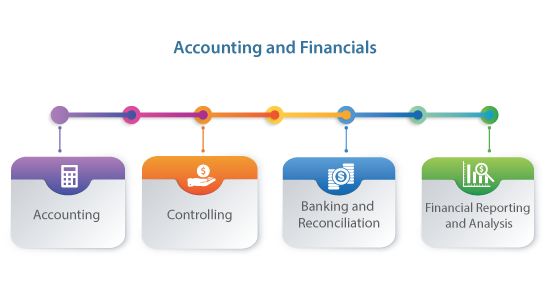 Manage the entire sales process from first contact to closing the sale from customer data management to after-sales support. Sales pipeline visibility, flexible sales process, complete tracking.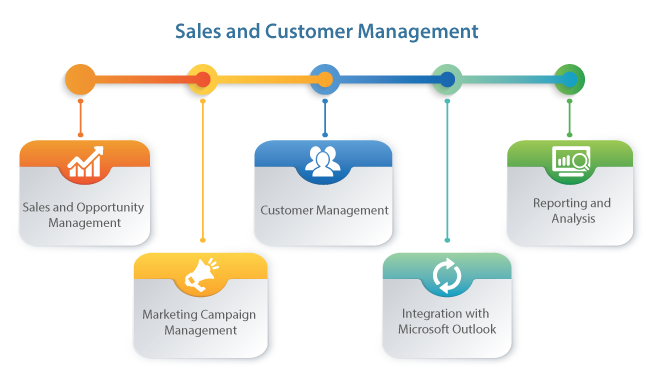 Control the entire procurement process. Materials resource planning, minimum inventory levels and production planning. Schedule your material and production requirements.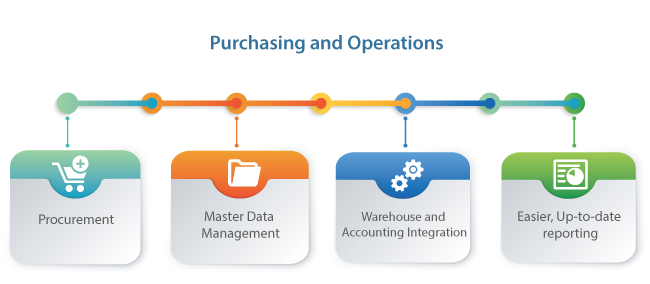 Manage inventory across multiple warehouses and locations, and track and record stock movements. Moving average, FIFO and standard costing methods. Manage serial and batch items. Multiple units of measure.
Manufacturing out of the box. Produce finished goods and generate work orders. Full service call tracking and knowledge base system.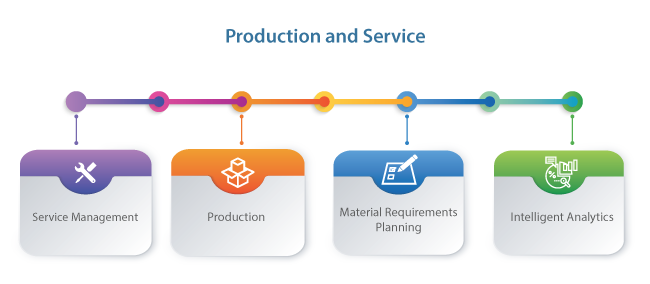 Create, manage, and distribute reports that improve transparency and decision making across the business.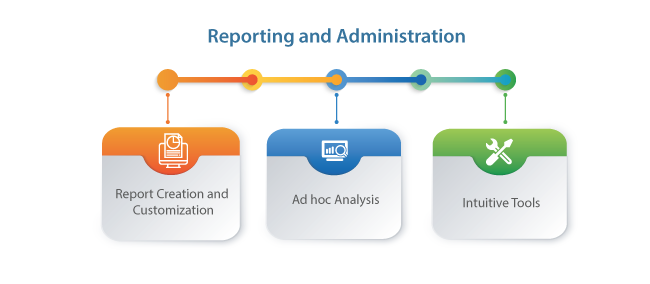 Features
Here's Why SAP Business One for HANA Stands Out from the Rest
Here's Why SAP Business One for HANA Stands Out from the Rest
SAP Business One, HANA's Available-to-Promise (ATP) functionality allows you to streamline supply chain management. It lets you know the available quantity of your stock and quote an accurate delivery date to the consumer, resulting in customer satisfaction. You can accumulate & manage supply-related data, check real-time ATP, control delivery quantities, and propose & reschedule delivery dates, all in one place. Such an advanced layout helps in allocating items from available stock to be delivered at committed dates. This 360-degree visibility helps achieve optimum efficiency in supply chain management and ultimately maximizes profits.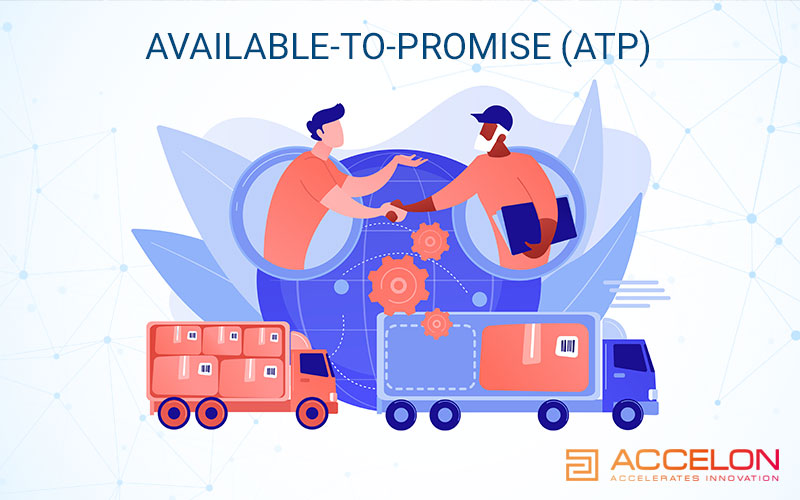 Having a constant understanding of the cash flow is vital for a business and its finances. Hence, cash flow forecasting is of utmost importance. With SAP Business One, HANA you'll have an in-depth understanding & information on all the incoming and outgoing transactions. It provides you with a detailed cash flow status to significantly improve financial visibility by way of tracking revenues, sales & purchase orders, down payments, and other monetary transactions that occur while doing business. With such a proactive cash flow forecast at your disposal, your business will always be ready to sustain, maintain, and grow its finances as well as grab onto new profitable business opportunities.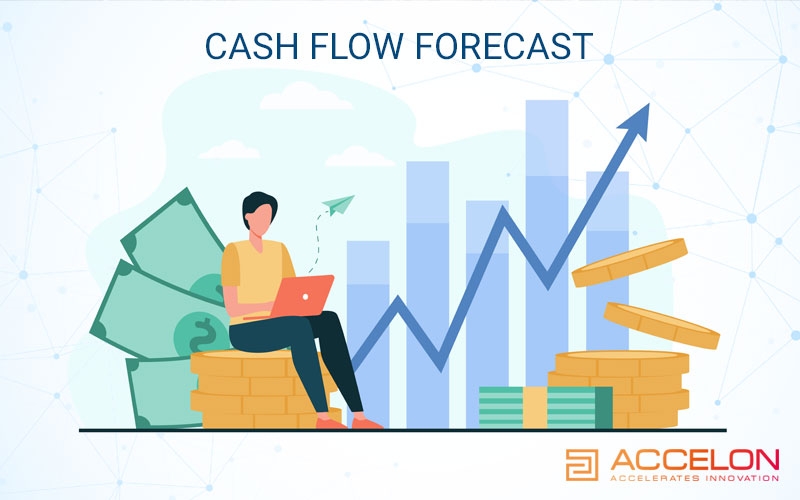 A dashboard needs to be functional to give you all integral information at a glance and yet simple to be used by anyone without the need for special training. SAP Business One, HANA's advanced dashboard is highly customizable and lets you create interactive point-and-click dashboards with relative ease to access information critical to you. This 360° view of all the important insights at a glance on your created dashboard, gives you the power to assess current & future scenarios and plan accordingly for a brighter future, all in a quick & timely manner.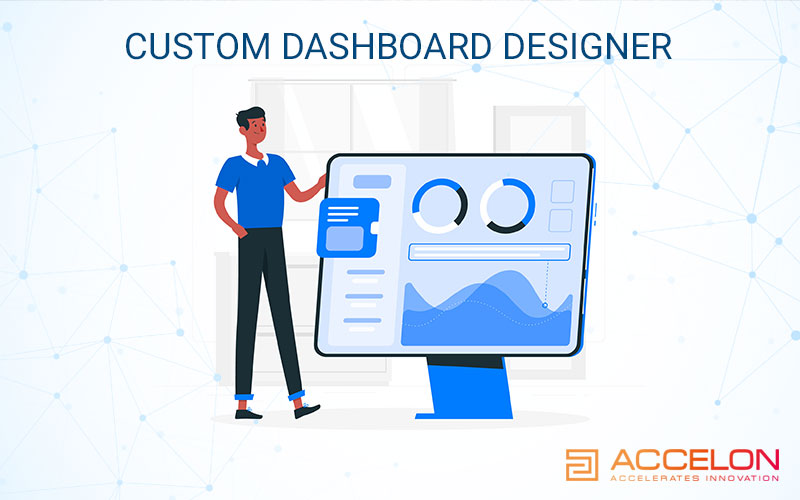 Without accurate analytics, a business is at a severe disadvantage. But analytics is redundant if not delivered on time. SAP Business One, HANA makes delayed analytics a thing of the past. In fact, with it, you can rest assured of getting comprehensive & advanced analytics well ahead of time in a streamlined and easy-to-understand manner. These valuable insights empower you to identify trends from live data and help you act accordingly in the present as well as in the future. Harnessing the power of in-memory data processing, your decisions are much smarter and above all – Faster.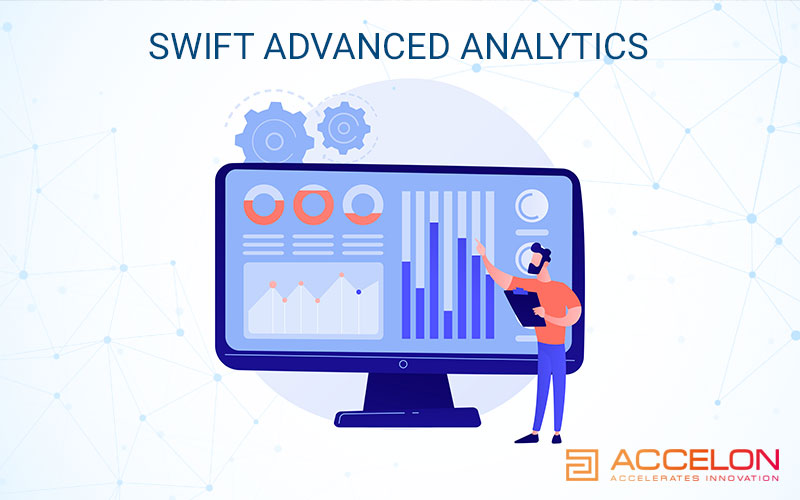 Enterprise search can be termed one of the most advanced and exciting features of SAP Business One, HANA. This latest search technology from SAP lets you use a Google-like search option to find any data you require, with a few clicks. Irrespective of the size of your business data or the source it is stored in Enterprise Search feature can find it for you at lightning-fast speeds. You can also apply filters to your search designed by your system administrators for precision searching and perform highly complex data analysis in real time.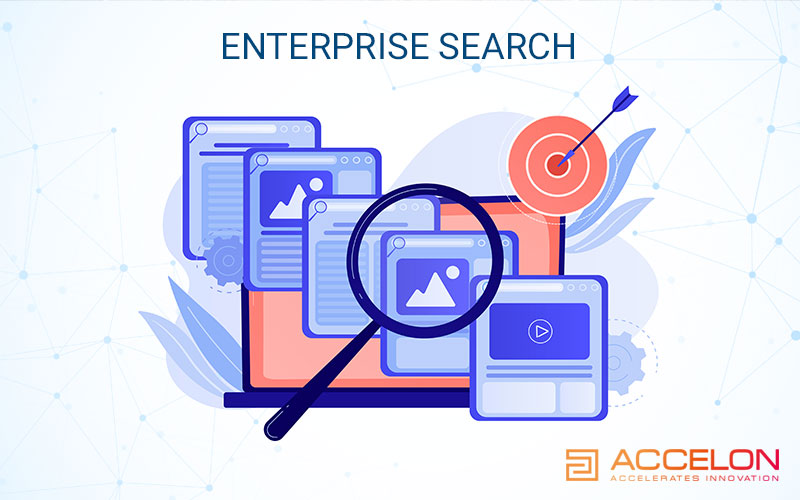 Varied Deployment has always been a key aspect of SAP Business One. The same goes for SAP Business One, HANA. With deployment options like On-premise, Private or Public Cloud, or a mix of both, you can be assured of continued smooth and efficient business operation that is much faster than that of the competition. With the on-premises approach, you'll have complete control, with cloud it'll be a bit faster and cost-effective, and with hybrid, it's the best of both worlds. At the end of the day, it's about choosing the one that suits your business the best, the rest will be taken care of by your trusted SAP Business One, HANA provider.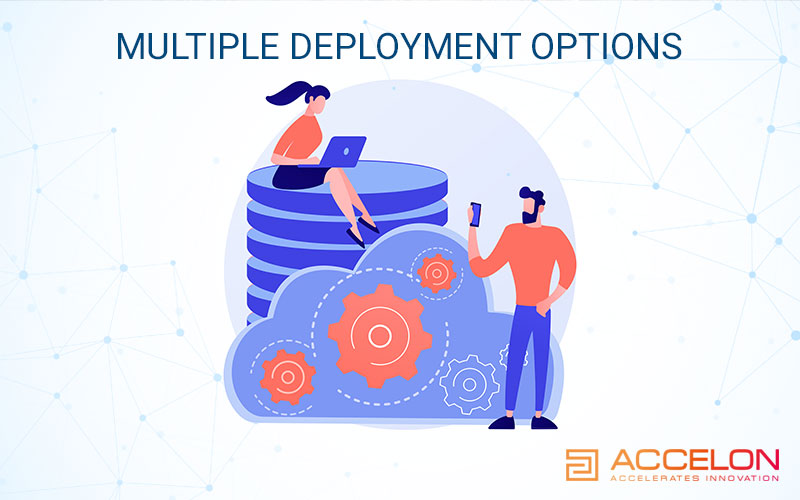 SAP HANA delivers real time reporting on high volume data
100 times faster reporting

Allows for resilient, agile decision making.

Embedded AI technology

Enables improved insight and performance.

Competitive edge and better workflows

Reduces errors, increases productivity.

Flexible deployment options

Offer reduced FTEs and faster implementations.
FAQ
SAP Business One for HANA runs on the faster in-memory computing platform that supercharges SAP B1 and gives it a boost in speed and performance. It also allows you to analyze massive amounts of data in real-time and delivers ultra-quick reports. Some of the standout features of SAP Business One for HANA are:
Available-to-Promise Functionality.
Swift Advanced Analytics.
Multiple Deployment Options.
Cash Flow Forecast.
Enterprise Search.
SAP Business One for HANA can be deployed in three available options.
On-premise – Deployed on your IT hardware and infrastructure.
On cloud – Deployed on a Cloud Hosting Service of your choosing.
Hybrid – A mix of both On-premise and On cloud.
If you find yourself confused between the options talk to our experts to figure out the best option for your business.
Yes. Plus we provide the required training to your staff that will be using the solution. Our training ensures that they can use SAP Business One for HANA without any hiccups. As SAP Business One for HANA has the same user-friendly user interface, helping users adapt to it quickly.
If you ever find yourself facing any issues in using software, our technical support team is always there to help you out.
Your data comes with you. Our teams ensure the safe transfer of your data from your legacy system to SAP Business One for HANA. They will facilitate seamless data migration and keep you updated regarding the progress.
So all the integral data collected over the years will be there and usable as soon as you fire up SAP Business One as well.