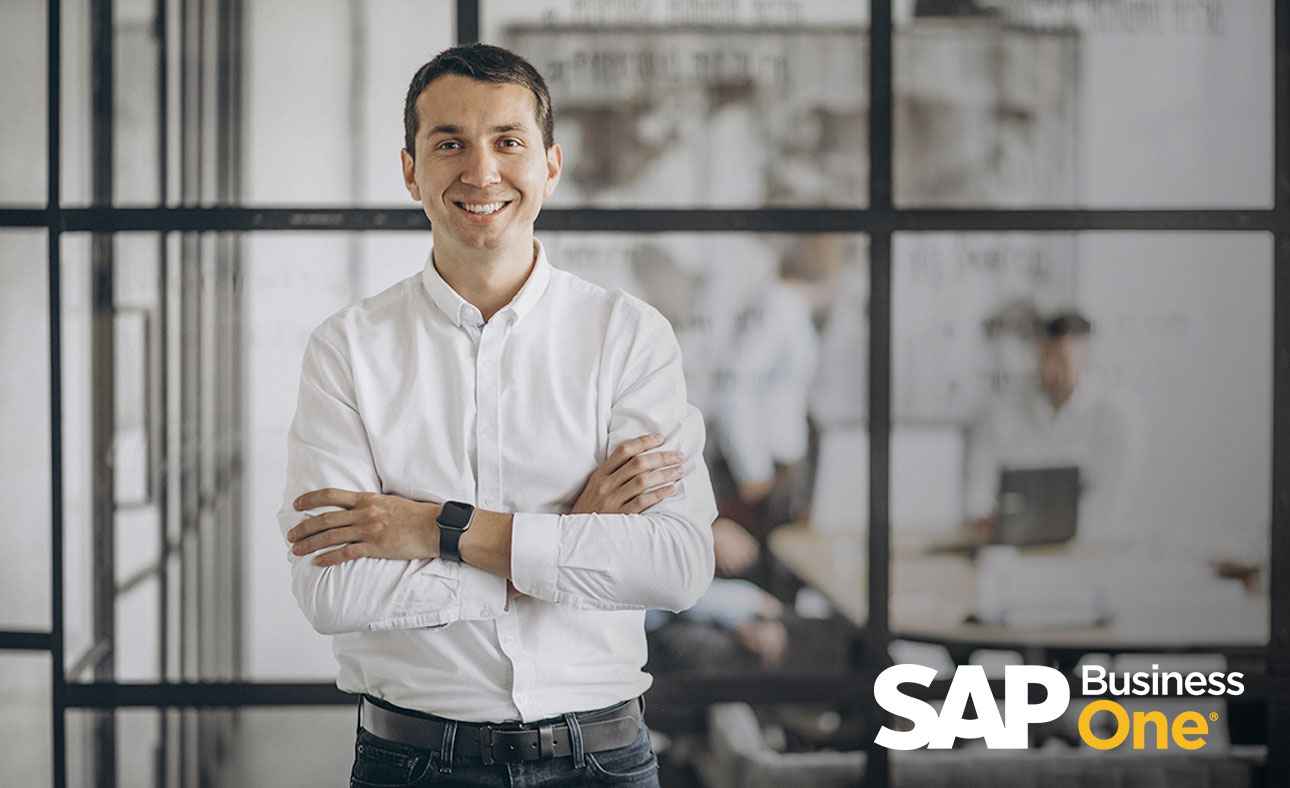 SAP Business One
SAP Business One is the most comprehensive and all-around ERP solution for Micro, Small, & Medium businesses. It offers unmatched end-to-end functionalities, unifies & streamlines business processes such as CRM, Sales, Purchase, Inventory Management, Finance, and Manufacturing, and transforms your business into an Agile & Smart entity.
SAP Business One for HANA
SAP Business One, HANA is the next-gen In-Memory Database that lets run SAP Business One ERP solution exceptionally smarter & faster. It's an innovative platform that provides real-time analytics, can be quickly implemented, is effortless to operate, and above all doesn't cost a fortune.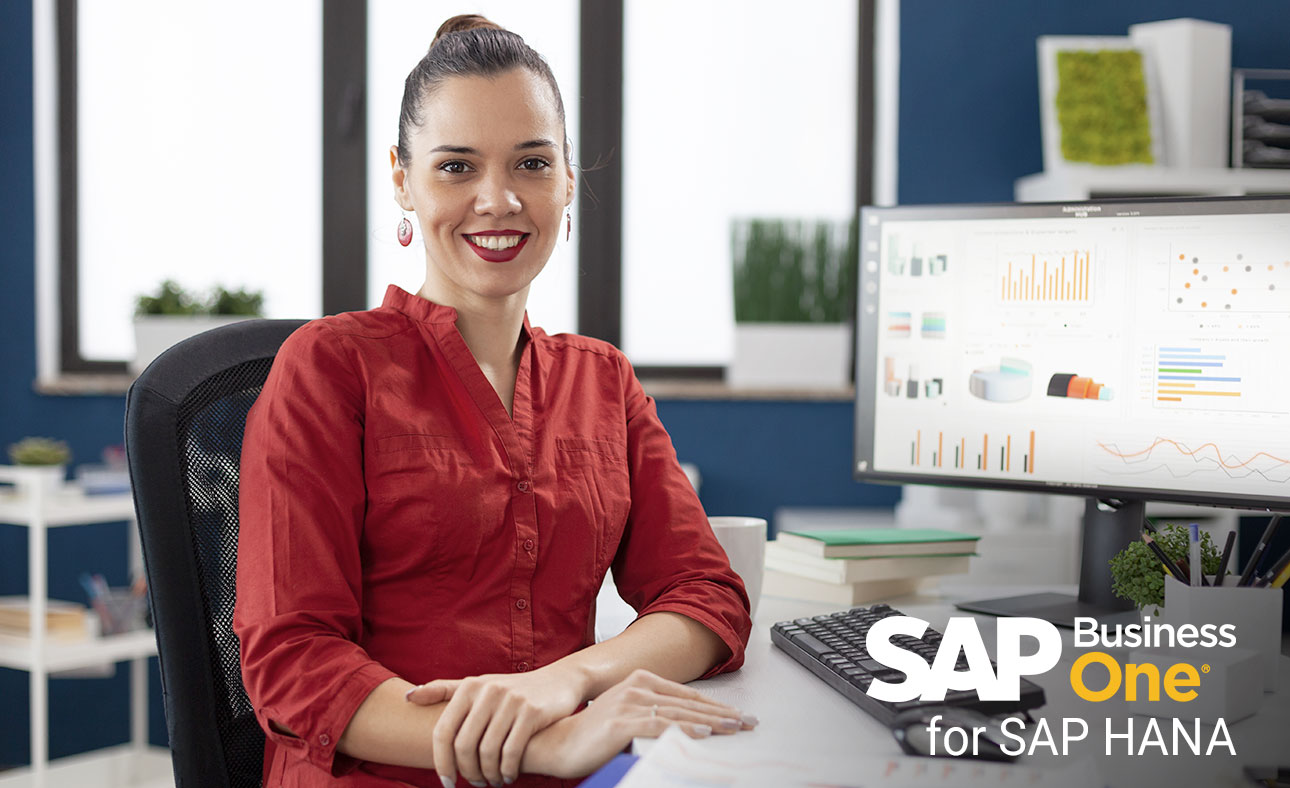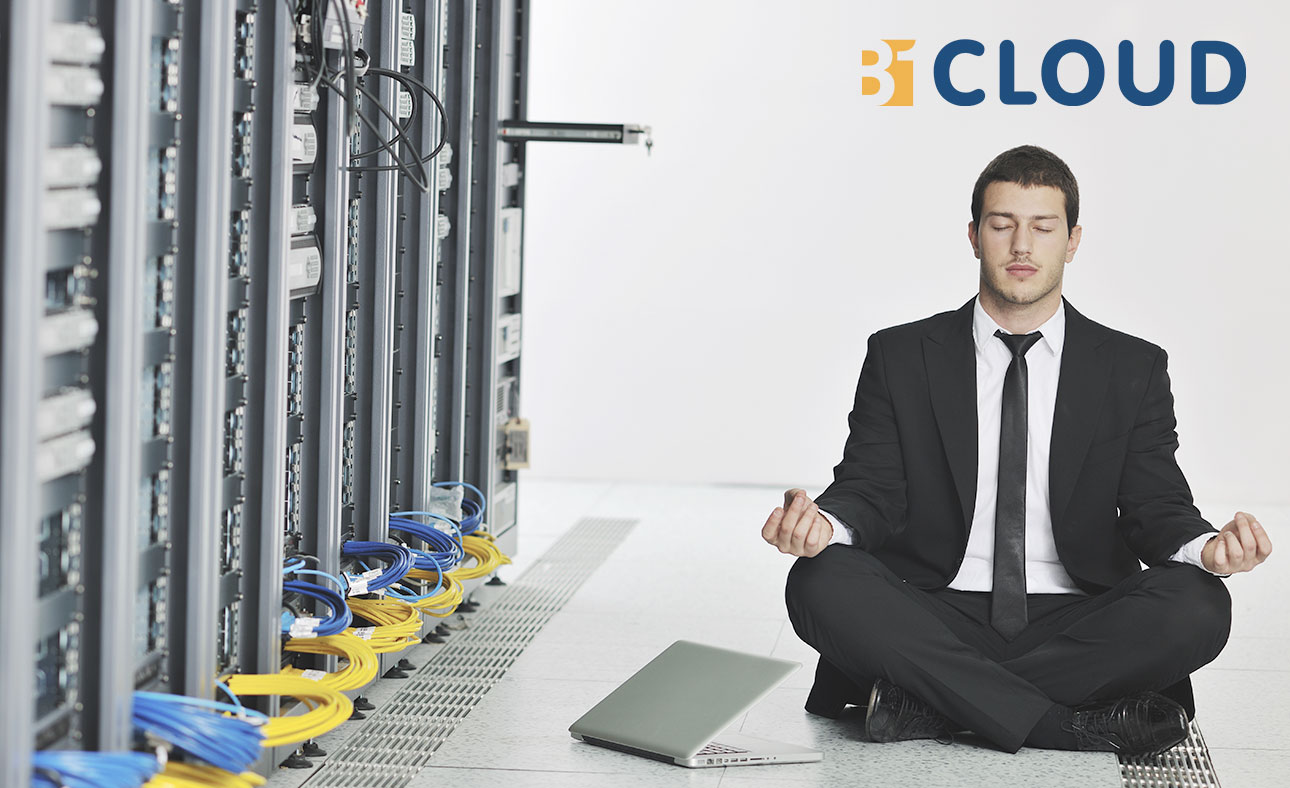 B1Cloud
B1Cloud is a Premium Cloud Hosting for SAP Business One, SQL & HANA at the fraction of the cost. It's an ideal cloud-based solution for MSMEs to run and reap all the benefits of SAP Business One without having to invest in infrastructure & complete peace of mind. It's easy to set up, secure, can scale with the growing business, and speeds up the solution as it's built specifically for it.