Experience the most Swift, Finest, & Hassle Free SAP Business One Implementation.
Accelon has a unique philosophy towards ERP Implementation, after all, it's the most important part. With multiple years of experience in the implementation of SAP Business One and a deep understanding of various domains – our implementation service delivers results. We are Methodological & Precise in our implementation strategy which has been perfected with each implementation over the years. Key to successful implementation is working closely with the customer & we do so to ensure the software is in accordance with the requirement of the customer down to the last detail.
Our Implementation Project Methodology is divided into seven stages
It is our belief that every business is unique and has specific requirements. Our consultants get in touch with your team & work with them to analyse & understand your precise requirements. Once the requirements are discussed, we then document it to avoid any future inaccuracy.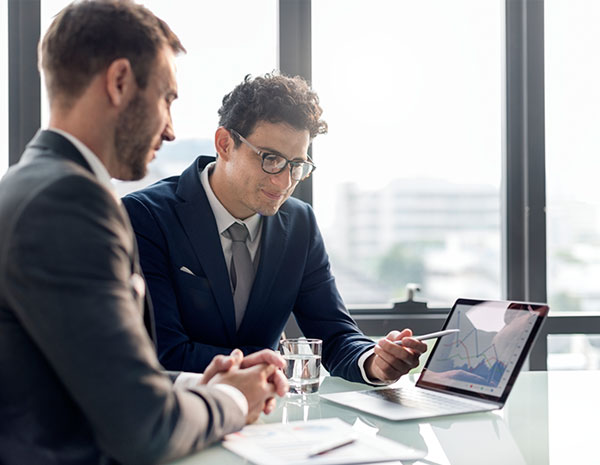 After analysing and finalizing your requirements, our consultants prepare documentation of the existing (if any) and proposed business solution. This documentation includes processes, approvals, reporting, document printing requirements, etc. And based on this a strategy for development & execution is devised in the form of a Blueprint for your business.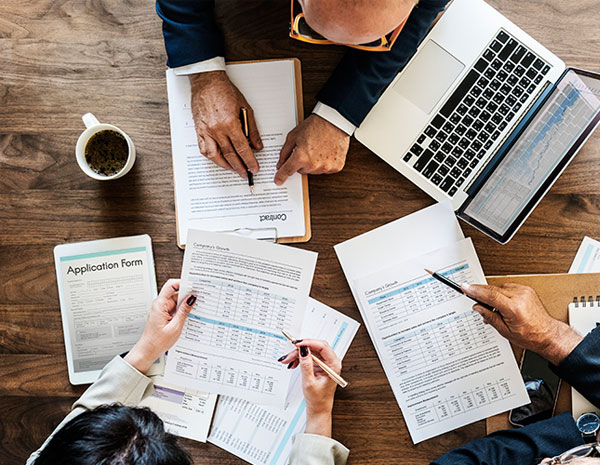 With the blueprint in hand, next step is to define and map the requirements to SAP Business One. Plan where customizations might be required to further optimize processes to make the implementation as cost-effective, simple, & practical.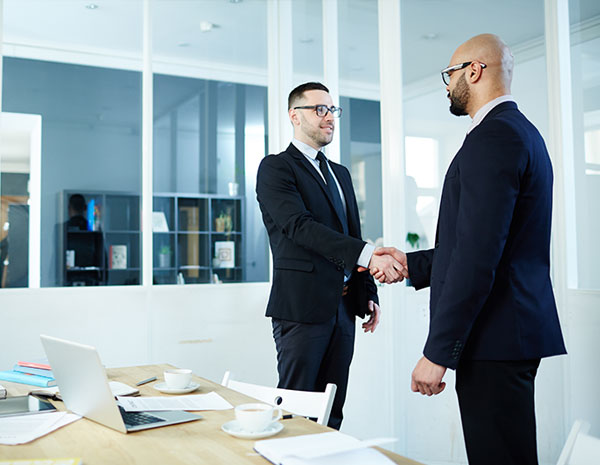 Now starts the technical part, where all the work happens. Our consultants install the required hardware and software first. After that SAP Business One is configured in accordance with the specifics defined in the early stages, customizations, data migration, development of reports and layouts for printing happen during this phase. Your masters, opening stock, open balances, open transactions etc. are also imported during this stage.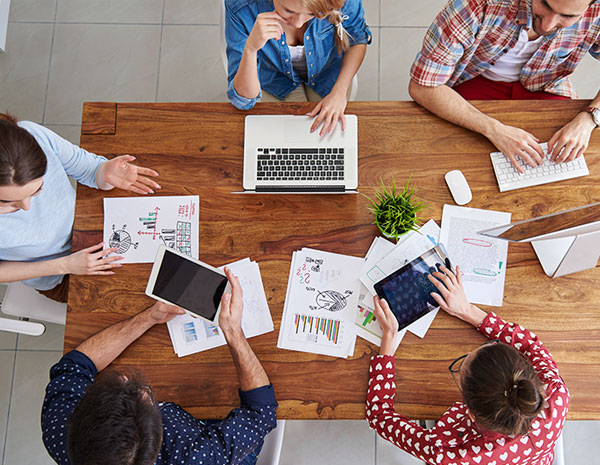 Once the configuration is complete, it is then time for testing. Thorough Testing is of utmost importance before using the new system and we leave no stone unturned in that. Our consultants tirelessly work with user teams to carry out User Acceptance Testing and test all the functions of SAP Business One ERP, applicable to your business.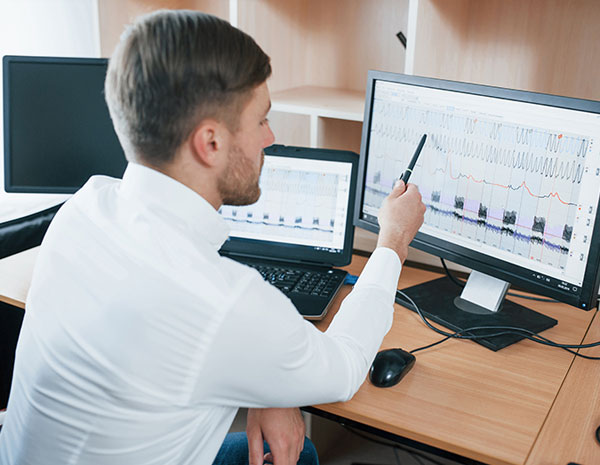 After Testing is done, the training of end users begins. They're trained on the basis of their roles and the permissions that they have. Users are trained on the A to Z of SAP Business One ERP solution to work with it efficiently & make their jobs as well as the business processes easier. Also this is the phase where we finally "Go-Live" With the hardware & software installed and users trained, we ensure a smooth transition that lets you start using and making SAP Business One your own.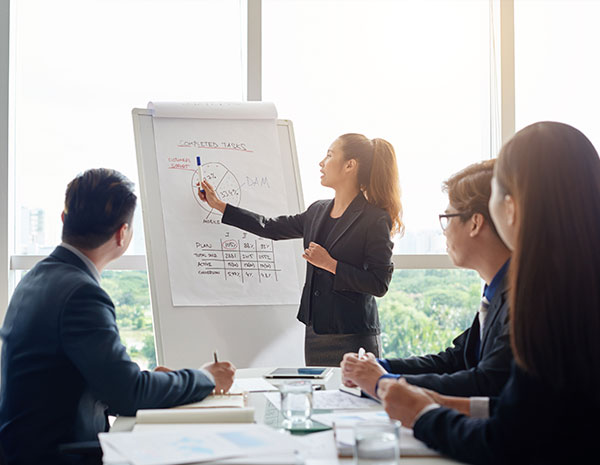 The story doesn't end here though. While we help you build a system that's best for your business, it's not enough. Maintenance of the solution once it's in place is equally integral to keep it updated & healthy. Our maintenance and support programs ensure complete peace of mind for the customer as our experienced teams take care of it for you.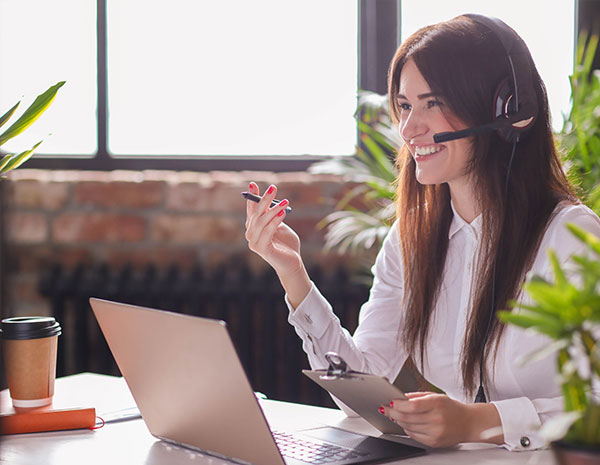 Commonly Asked Implementation Questions
Just get in touch with us. As soon as you reach out to us our experts will get in touch with you and initiate the process after collecting information, gathering your requirements, and accordingly suggesting the ideal plan of action.
On average, a typical SAP Business One implementation takes about 90 days. But, each client is different and so are their requirements. Factors like customizations, add-ons, third-party integrations, choice of implementation, etc. play a big part in the final estimated time quoted to you.
Yes. You can import all information and data available on your current business management or legacy system without a hitch. Our migration teams are experts at handling data migration from old systems to SAP Business One. You can strike out data loss from your checklist of potential disruptions.
Yes. You can control the data you want to migrate to SAP Business One. Often when clients don't have use of old data, they ask us to discard that data rather than carry it to the new system. In migrating to SAP Business One, you get the choice to do so.
Yes. Our implementation process is completely transparent and methodological. You will be informed and notified of the progress at every stage through available means of communication.
Yes. SAP Business One can be completely implemented on the cloud. If on-premises is not suited to you, then the cloud implementation can be done without any issues. You can also get it implemented in a hybrid model wherein the solution is installed part on-premises and part on the cloud. Given the current business environment, clients nowadays prefer the cloud option over on-premises.
There is no one size fits all approach to the cost of implementation. Everything is dependent on your particular needs and requirements. Chances are, your requirements might end up costing you way less than the others. To know the exact price, you can get in touch with our representatives who will provide you with the exact quotes after going through your requirements.