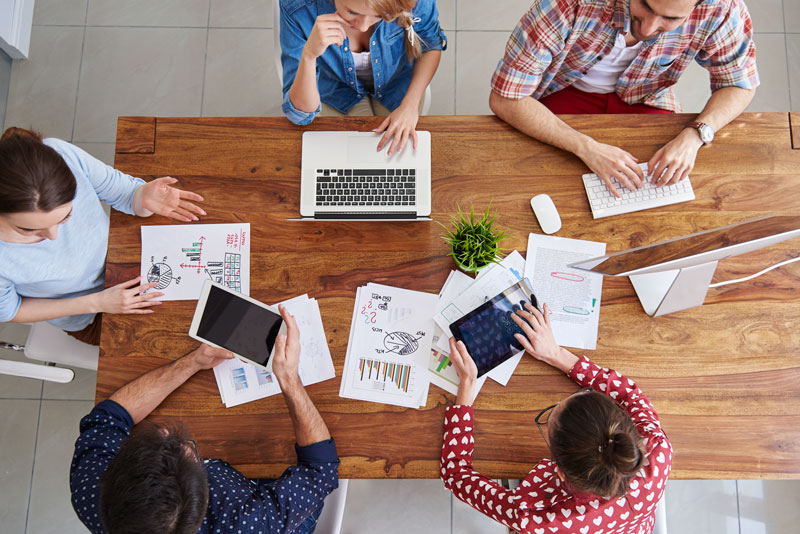 Implementation
Accelon has a unique philosophy towards ERP Implementation. With years of experience in SAP Business One and deep understanding of various domains – our implementation service is guaranteed for results.
Customization
Various business scenarios need customization in order to get better results from SAP Business One. Over the last several years we have developed scores of customizations across verticals and business areas.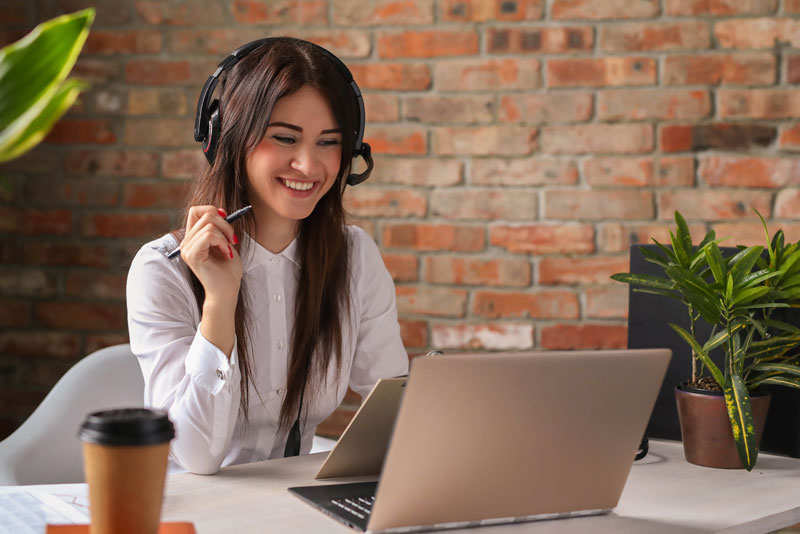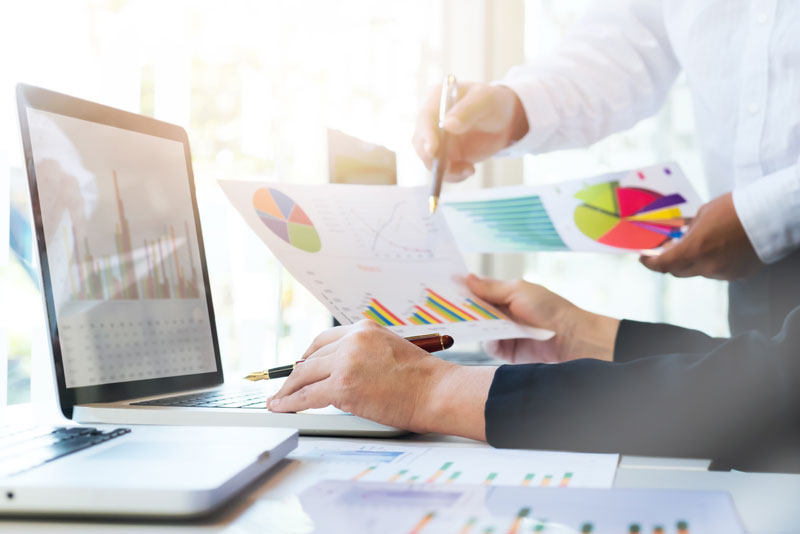 Reports Development
With our dedicated team of Crystal Reports experts we are sure to deliver any kind of report for SAP Business One. We also have a large pool of readily available reports, including statutory reports, like VAT, Excise, Service Tax, etc. or MIS reports for sales, purchase, finance, production etc.
Hosting
We provide cost effective and secure hosting for SAP Business One. Our servers are located at a Tier three Data Center at Jaipur, India and are maintained by experts. Host your SAP Business One with us and you can concentrate on running your business – not your servers.
Support & Help Desk
Good support services are essential to keep your SAP Business One solution in good health and ensure full utilization. At the same time such services should not burn a hole in your pocket. Accelon makes sure it doesn't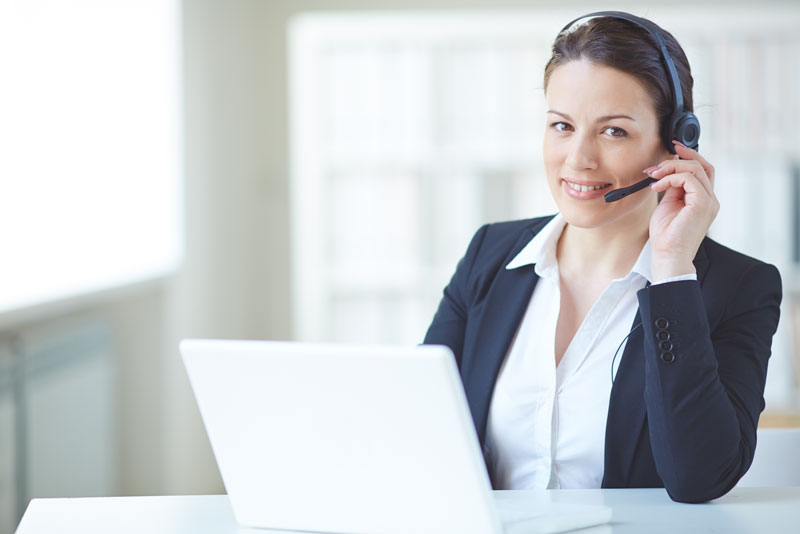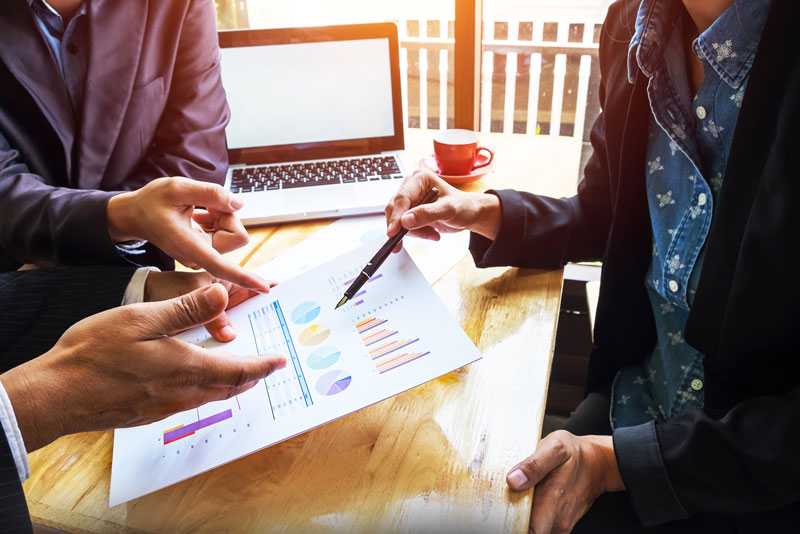 Maintenance
Maintenance is plays in integral role in keeping your SAP Business One software running at peak efficiency. To that extent, Accelon provides maintenance that makes sure that you always have the latest software & updates.
Add-Ons
SAP Business One meets the base requirements of all industries & the companies operating within the said industries. However, the difference in requirements between any two given businesses is stark.